Parent Teacher and Friends Association (PTFA)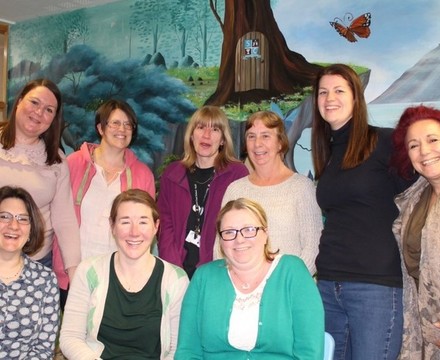 Welcome to the Sayes Court PTFA page. We are a group of parents and staff who meet regularly with the aim of not only raising money for extra benefits and experiences for our children but also providing a place for parents to meet and socialise together and get any support they may need.
We would love all parents and carers to get involved in supporting our school. This could be with our regular role within our committee or less frequently by volunteering at our events throughout the year.
So far the PTFA have raised money to purchase extra resources for the children, including the gazebo and trim trail in the playground, playground equipment, art supplies and library books.
If you would like to contact the PTFA or enquire about becoming a member of our committee, please visit our Facebook page or speak to your class representative. Alternatively, you could email us at sayescourtptfa@gmail.com.
We always welcome new faces and fresh ideas and look forward to seeing you at our next meeting.
Sayes Court PTFA