Nursery - Acorn Class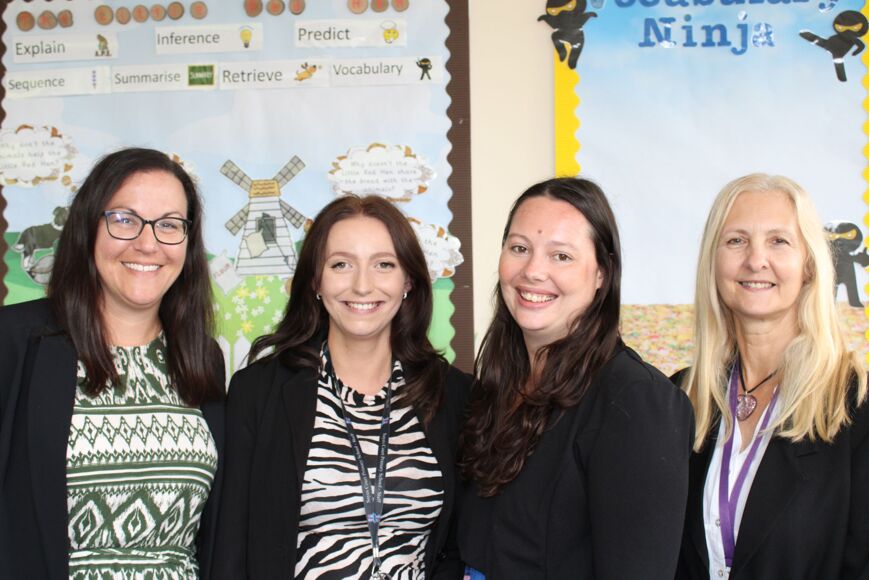 In Nursery we spend our day exploring the world around us and making friends as we play in Discovery time. We love getting outside each day and riding our bikes or engaging in messy play with paint, water, sand, or anything else Miss Piccoli sets up for us.
We enjoy doing our work in small groups and learning all kinds of new things about how the world changes around us, where we live, celebrations around us, what our friends like to do and what their families look like.
In Nursery we work to build the foundations of learning and independence to support children in their learning journey once they leave us.