Year 1 - Yew Class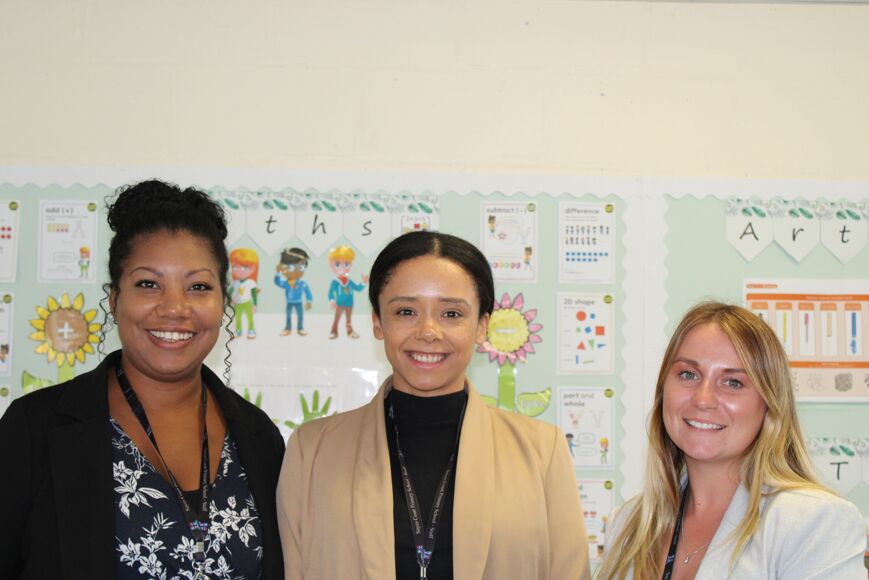 In Year 1 we love to explore different learning areas. We will be covering a broad range of topics which include: animals through science and geography, our local area, all about ourselves and our similarities and differences with others and more! We are a class that is passionate about reading! We love sharing a book together or individually and especially our reading for pleasure where we get to snuggle up and enjoy a brilliant book. We also enjoy our phonics lessons and seeing what Polly Phonics will get us to spell. We focus a lot on our Phonics throughout the year as we prepare for the Phonics Screening which will take place in June 2022.
We use our learning values to ensure we are being resilient, independent and responsible in everything we do. We take pride in everything we do and are proud to show off our work once completed which leads into our final value of self-love. We are excited when there are any lessons that include art or design and are really enjoying our computing creations. The children love engaging using talk for learning and having a chance to interact with their peers. We also enjoy adding our creative side and allowing pieces to reflect how we think and feel.
Each half term our curriculum overviews are updated on the website, so, please do check back to have a look at what we will be learning during the specific terms.