Year 5 - Willow Class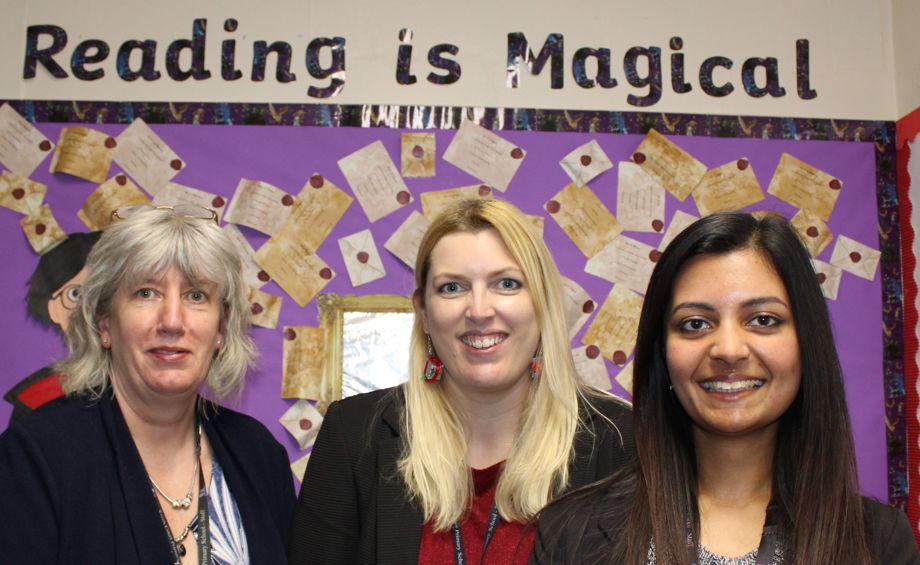 In Willow Class, you can always find us working hard, having great discussions and challenging ourselves. We love using Talk For Learning strategies to share our ideas with our classmates. One of the highlights of our week is always Reading for Pleasure – there's nothing we love more than getting comfortable with a good book and a good friend. Computing is also popular – we love using coding skills on Scratch and are learning about more technical elements such as binary code and pixels.
Another highlight of our year is always the trips! We have enjoyed a trip to Winchester Science Centre and Planetarium and we will also visit Chertsey Museum and have a session with a Viking re-enactor. We also love practical lessons in science, such as when we are learning about forces. History is another favourite and this year we are learning about Anglo-Saxons, Vikings and Journeys.