Year 6 - Sycamore Class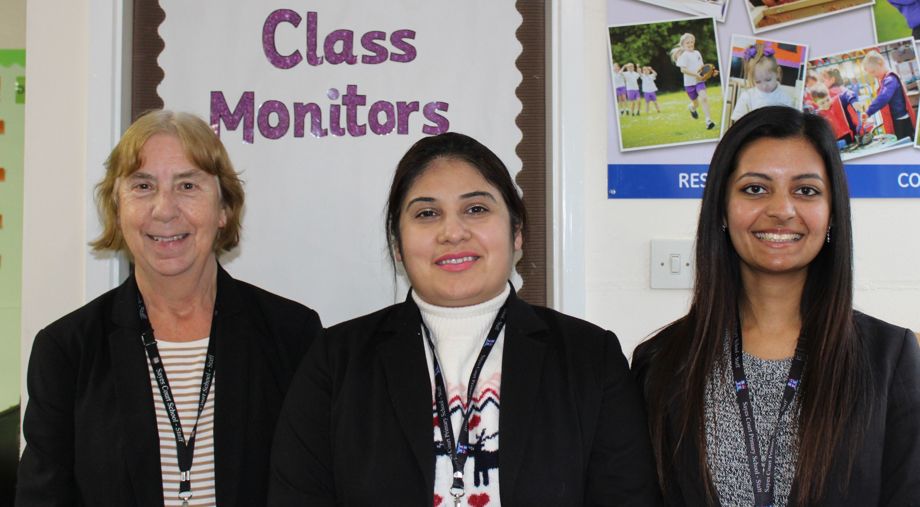 Mrs Dar, Mrs Glen and Miss Rashid love teaching the children in Year 6 - Sycammore Class, it is always great to see their enthusiasm and excellent attituded for learning! Maths is one of our favourite subjects, and we really enjoy our deeper discussions during maths lessons, challenging ourselves solving tricky word problems. We love science and always look forward to carrying out experiments and doing investigations about how shadows are formed, how blood circulates in the human body and how to build traffic lights.
In History this year we will be learning about the Mayan civilization, which will include a trip to Cadburys World. In geography, we are developing skills to read maps and use atlases as we learn about South America- Amazon and Our World in The Future.
We have a great love of reading, especially our reading for pleasure sessions, where we can share a book with friends while we drink hot chocolate and eat biscuits.
A big part of Year 6 is the SATS tests, so our learning in maths, reading and writing is a focus. We use games in maths to reinforce our learning and we solve problems together using cooperation. In guided reading, we use Go APE to help us answer comprehension questions. When we write, we use different books and videos to support our writing and we use a range of skills. We take pride in our work, we are keen to do well. We also look forward to our end of year production, where we can show off our acting skills.