Year 6 - Sycamore Class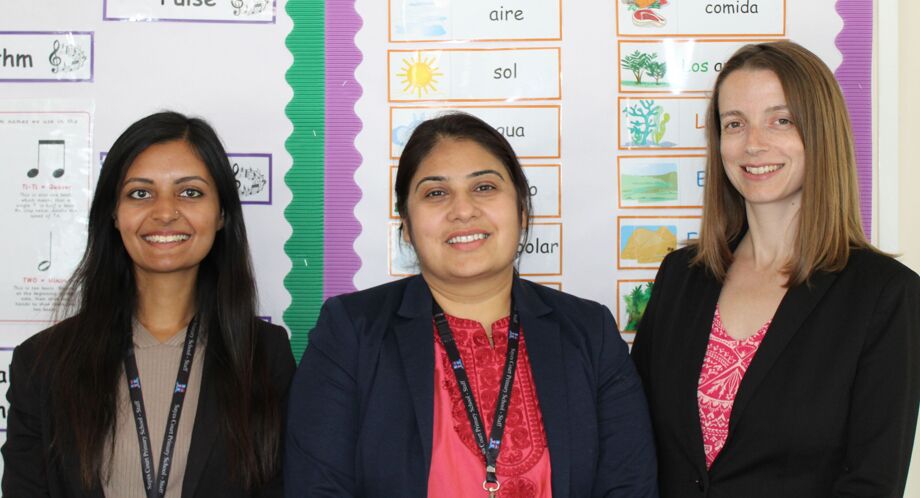 In Sycamore class we always try our best in every area of learning, and we love to challenge ourselves. We enjoy using Talk for learning to share our ideas with others and hear other peoples' ideas.
We enjoy the range of subjects being taught in our school and always look forward to learn something new in each lesson.
In Science we will be learning about heart and how blood circulate in human body, we will carry experiments and will do some investigations about how shadows are formed.
We have a great love for reading especially reading for pleasure sessions, this year we will be visiting our local Secondary School for Reading for pleasure sessions.
We take pride in our work and are keen to do well in our end of year Sat. We are looking forward to our end of year production , where we can show off our drama and acting skills.
Another highlight of our year is trips and mainly the residential trip.