Year 2 - Holly Class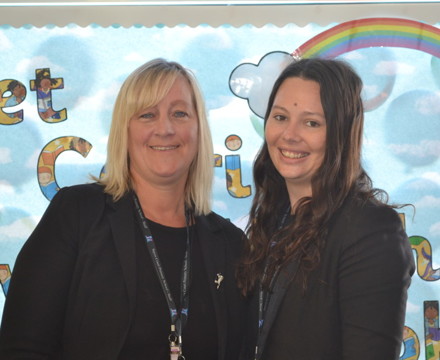 Welcome to Year 2. Miss Piccoli is our teacher and we love all her stories about her home country Australia. While we work hard in year 2 to learn all we need and complete our SATs (which we are excited for) at the end of the year, we also love to get outside to learn. We spend our time exploring and learning from our environment and really love PE and anything to do with football.
Our biggest focus this year will be our reading for pleasure, which we know is important and really enjoy doing. We clap after every story that is read with us, as we are so grateful for someone reading and sharing books with us.