Year 2 - Holly Class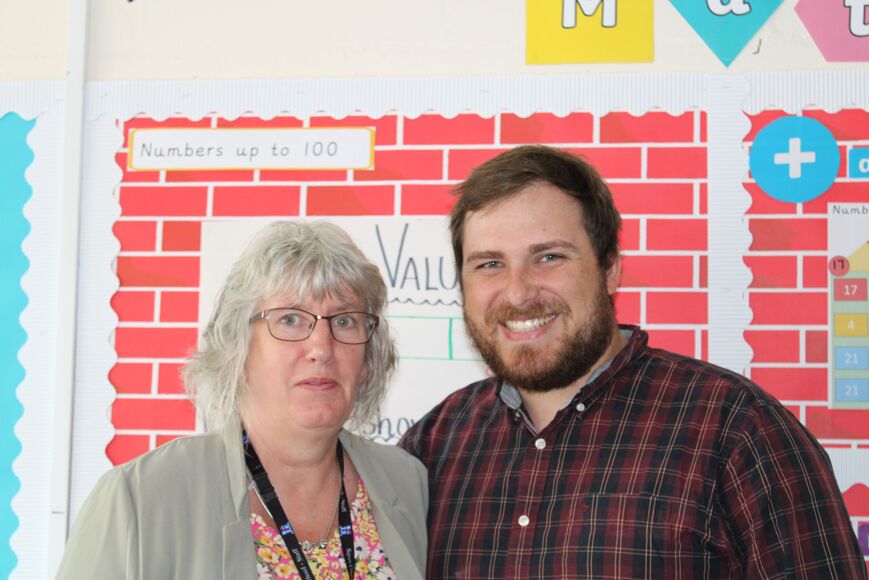 Holly class are full of adventurers and pet lovers! We love Science and reading for pleasure, especially while we drink hot chocolate. History is one our favourite subjects, and this year we will be learning about the Gunpowder Plot and the Fire of London. We are also very excited to go Marwell Zoo as our school trip. In geography, we are developing our map work skills as we learn about climate and the weather. We use the paintings of famous artists, such as Pollock, as a starting point for our art and we develop our DT skills through activities such as sewing and cooking.
A big part of Year 2 is the SATS tests, so our learning in maths, reading and writing is a focus. We use games in maths to reinforce our learning and we solve problems with our resources and partners. When we write, we use different books and videos to support our writing and we use a range of skills like capital letters, full stops and adjectives. We take pride in our work and we are keen to do well!